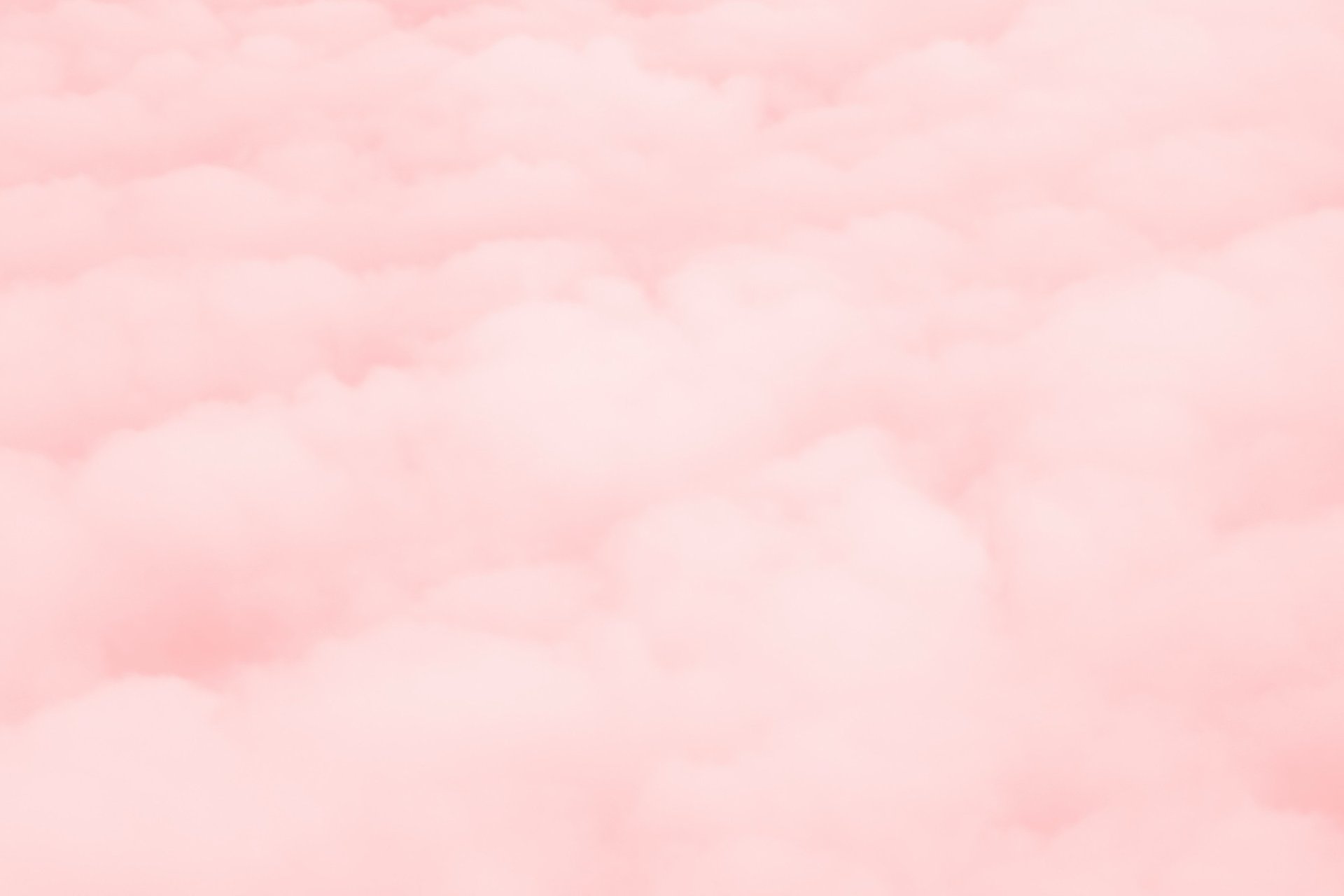 Get in Touch for Assistance
Connect with us for Holistic Support
At Peaceful Minds Mental Wellness, we are committed to your mental well-being. Our team is here to provide you with the assistance and guidance you need. Reach out to us through the following avenues:
WhatsApp & Phone Support:
Have a question? Need immediate assistance? Contact us via WhatsApp or give us a call at +91-9826684116. Our experts are ready to address your queries.
Personalized Email Responses:
For detailed inquiries or to discuss your specific needs, drop us an email at Peacefulmind.yogaindia@gmail.com. Our team will provide comprehensive information and support.
In-Person Consultations:
If you prefer a face-to-face interaction, we welcome you to visit our center. Schedule an appointment by reaching out through any of the provided channels.
Social Media Engagement:
Stay connected and updated through our social media platforms. Follow us on [Social Media Handles] for valuable insights, tips, and announcements.
We are dedicated to helping you achieve holistic mental wellness. Let us guide you on this transformative journey. Reach out today and take the first step towards a balanced and fulfilling life.